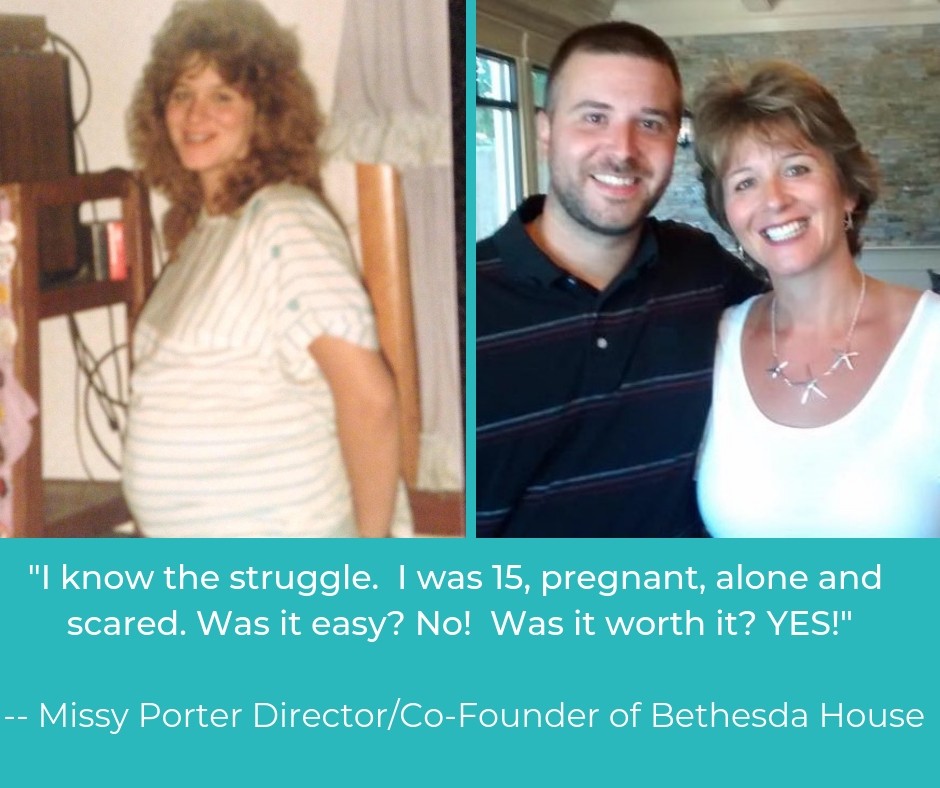 In 1987, Melissa became pregnant at the age of 15, while John was 16. On Melissa's sweet 16th birthday, while 9 months pregnant, she received her drivers permit and then 11 days later gave birth to a precious baby boy, John Robert, Jr.  John struggled with the concept of raising a family so he regrettably walked away from the relationship. This was a bit more than they had bargained for, but Melissa pushed on despite very little support from John or family. Melissa attended a teen mother's educational program which allowed her to graduate with her class in 1990. John graduated high school and then attended college to earn his degree, while working to help financially support his son.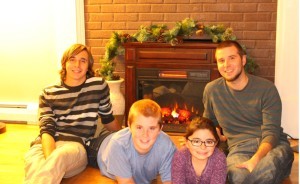 Melissa and John got back together when John Jr was about a year old. However, at 17 Melissa found herself homeless with a 1 year old. No one was able to take Melissa and a baby in, so for some time they slept on friends' couches until a friend's mom offered temporary housing. A few months later, arrangements were made for Melissa and John Jr. to stay with John's family.  Melissa obtained a certificate in Medical Assisting and then she and John married in 1991, at 19 and 20 years of age. A year later John and Melissa bought a home in South Plymouth.
After many years of putting God first and working extremely hard supporting a family emotionally and financially, Melissa began attending evening classes to become an RN. Four years later she received her nursing degree and then God blessed Melissa and John with three additional children- Colby, Ethan and Makenzie. Melissa has experience as the young homeless mom, as a Family Health Advocate for moms, and as a Program Coordinator for Healthy Families working with high risk pregnancies. It's been the desire of her heart for over 20 years to have a home for young moms.