Board of Directors
Leadership
---
Board of Directors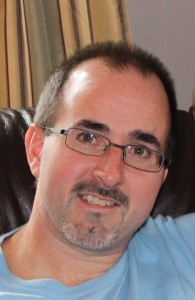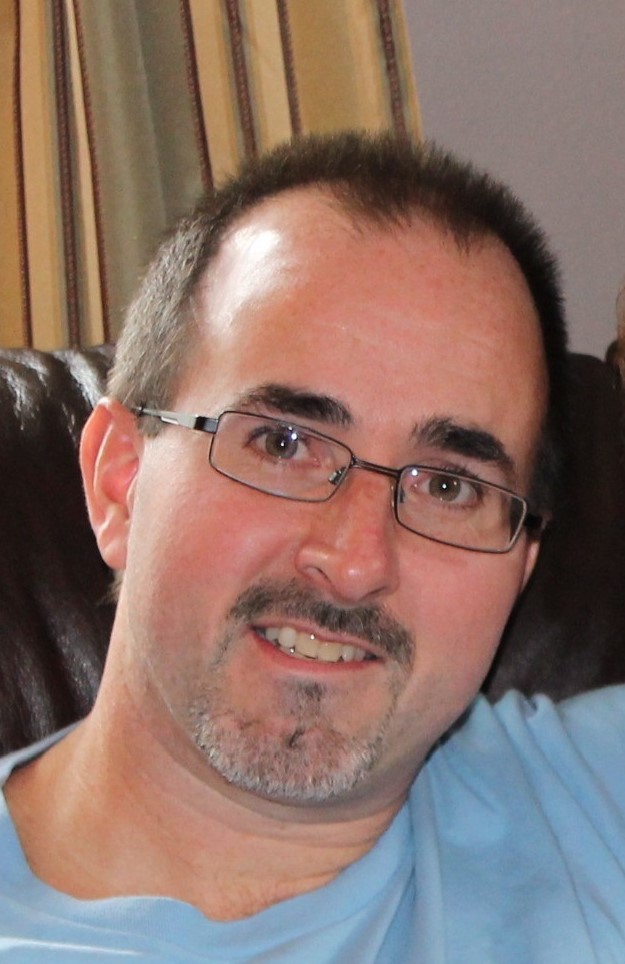 John Porter, Engineering Manager
Read more about how Bethesda House came to be in Our Story.
---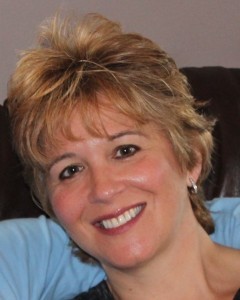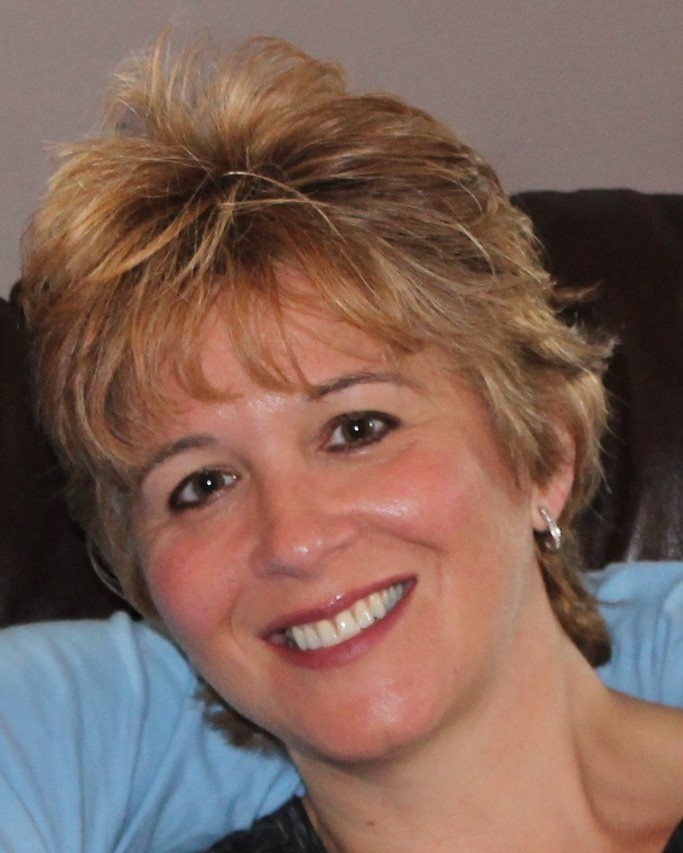 Melissa Porter, RN
Co-Founder and Executive Director

Read more about how Bethesda House came to be in Our Story.
---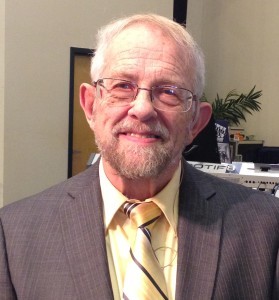 Dennis Bauder, Pastor
Director
Pastor Bauder is a Graduate of Gordon Conwell Theological Seminary.  He recently retired from Brookville Bible Church in Holbrook, MA after 37 years of pastoring.  He and his wife Elaine have been married for 38 years, have two children, and are the happy grandparents of seven grandchildren.
---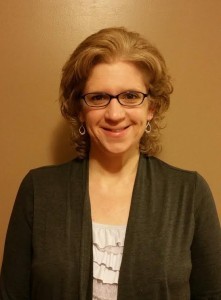 Jamie Blake, Educator
Co-Founder and Treasurer
Jamie Blake earned her Bachelor of Arts degree in Elementary Education and Mathematics and has been a teacher for over 20 years.  Every day, she is privileged to share her love of Christ and of learning with her second grade students at Calvary Chapel Academy in Rockland, MA.  Jamie is a wife and a mother to 4 beautiful children.
---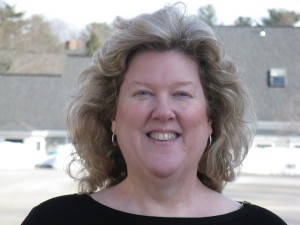 Donna Williams, Educator
Clerk
Donna earned her Bachelor of Music with a Concentration in Voice degree from Mars Hill University in North Carolina.  She was the Music Director at First Baptist Church of Duxbury (FBCD) for sixteen years and continues to share her passion for music as a piano and voice teacher.  Donna is currently FBCD's Treasurer, leads the Women's Ministry there and facilities women's Bible studies.  Additionally, she taught at FBCD's elementary school, Good Sheperd Christian Academy, for thirteen years.  She is a wife and a mother to two lovely children.

---
Leadership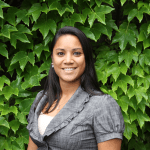 Fundraising Coordinator
fundraising@bethesdahousema.org
Michelle Sherman, MBA
Michelle earned her Bachelors of Science in Finance degree at Nova Southeastern University and her Master of Business Administration, focusing on non-profit fundraising and management, at Northeastern University.  Michelle is currently the Director of Pre-health Advising at Boston University, where she has worked for ten years, and the President of the Old Colony Women's Soccer League.  She and her husband Curtis live on the South Shore and attend Duxbury Church.  Having been adopted at ten months into a loving family, Michelle is excited to join Bethesda House in it's mission to offer young mothers the love and support they need to raise their child.
---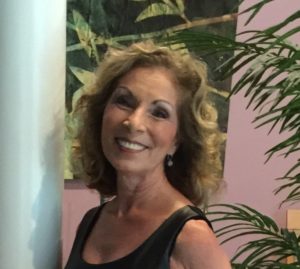 In-Kind Donation Coordinator
donations@bethesdahousema.org
Carolyn Atanian, Educator
Carolyn earned her B.A. at Curry College and taught sixth grade at Plymouth Community Intermediate School for 27 years.  Now, she is a happily retired educator who resides in Kingston with her husband Dana, and attends FBCD.  She is the mother of two children and two grandchildren.  Carolyn feels blessed to be joining the Bethesda House team of dedicated people who want to help better the lives of young, pregnant or parenting, mothers and their babies.
---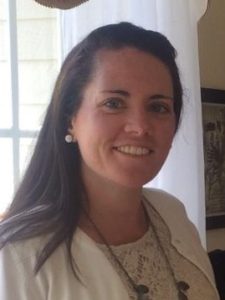 Marketing Coordinator
Erin Spencer
Erin is a graduate of Hartwick College and worked at the Massachusetts Society of CPAs doing marketing, communications, and website management for ten years before taking time off to raise her children. A resident of Marshfield, Erin and her husband Greg are the proud parents of three children, Jack, Annie and Charlie. The Spencers are members of St. Christine's Church where Erin has taught CCD for 10 years. Erin is excited to work within the amazing community of Bethesda House.
---
Food Coordinator
Amy Vickery
foodcoordinator@bethesdahousema.org
Amy is a Pembroke resident, along with her husband Jeff, twin boys Lucas & Zachary, and daughter Mackenzie. While her children were young, most of her time was spent as a stay at home mom. She gradually grew her own business as a wedding photographer, before deciding to switch things up, get her CDL, and become a school bus driver.  She and her husband are members of The Well Church in Halifax, where they both serve in varied capacities. Amy can often be found helping in nursery, children's church, and also leading Youth Group.  Amy is excited to be a part of Bethesda House, helping in any capacity as needed. Working as food coordinator seems like an easy extension of her home life and she hopes to share some helpful insight; from one busy mom to another; with the girls along the way.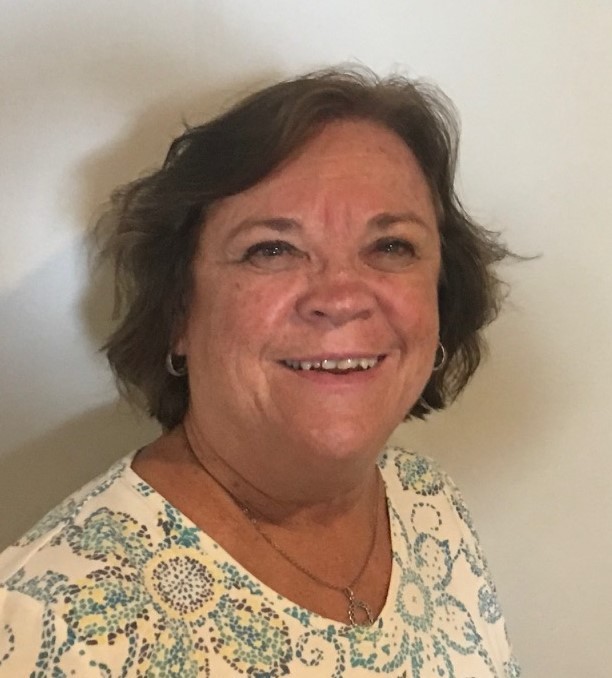 Housekeeping Coordinator
Carol Doherty
Carol is a native of Connecticut, and she received her degree from UMass Dartmouth. She taught elementary education in several christian schools for over 20 years in both CT and MA as well as homeschooling both of her sons for several years before joining the staff at New Testament Christian School. In addition to her teaching career, Carol spent several years doing elder care. After working with children and the elderly, she is enjoying her interaction with women and their babies at BH! Carol and her husband, Dennis, live in South Plymouth, and attend the New Testament Church of Cedarville. They have two grown sons, and they anticipate multiple grandchildren some day. "I am blessed to be a part of the lives of the women and babies at BH and am excited to see what God's doing and will continue to do in their lives! To Him be the glory!"