Volunteer Session Refresher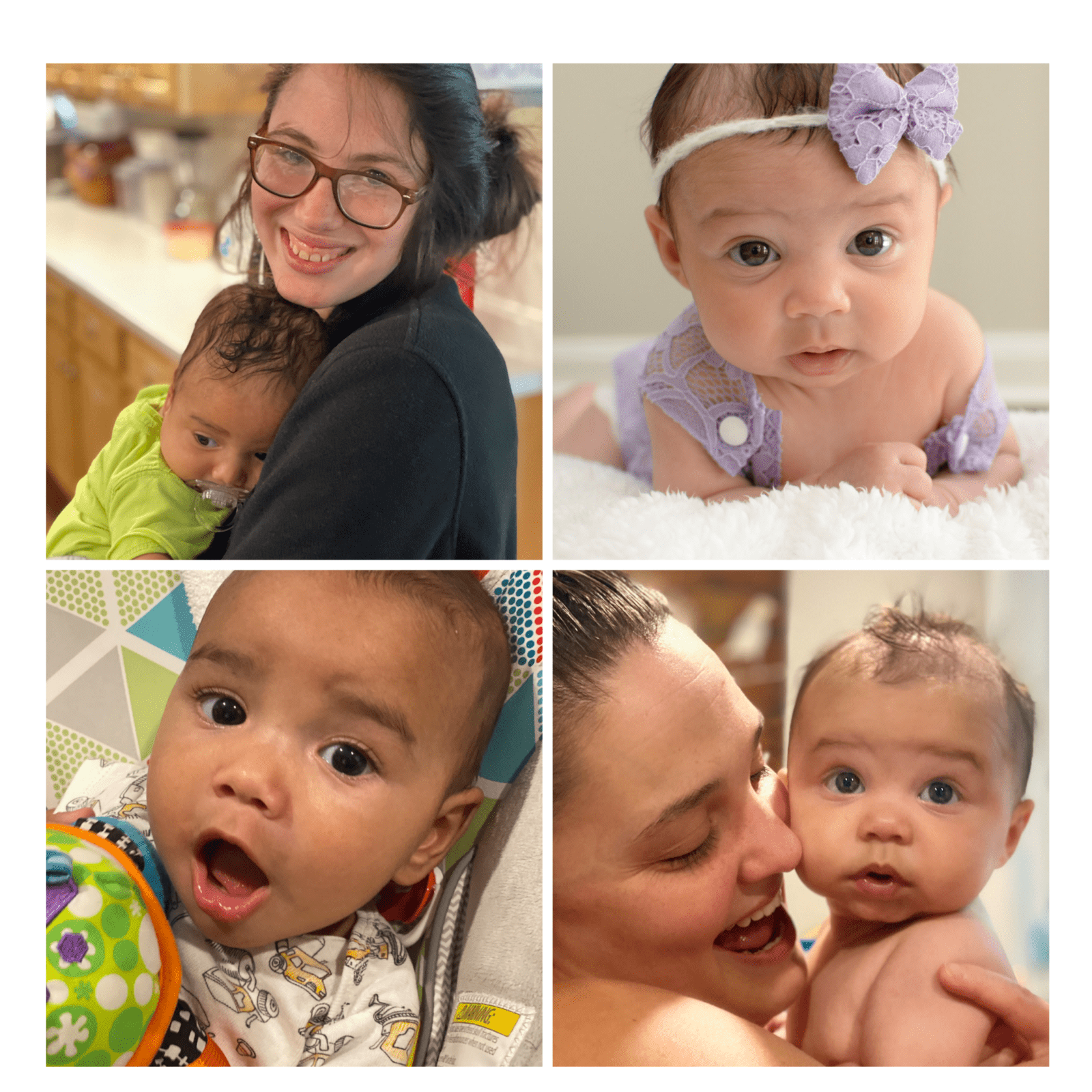 At Bethesda House, policies and procedures are constantly changing in order for us to keep up with our unprecedented growth. To keep all volunteers current, we will be holding annual refresher sessions for all active volunteers trained a year ago or more. Sessions are scheduled in the daytime and evening so that we can accommodate the busiest of schedules.  We feel it is imperative that you attend ONE of the scheduled sessions so that our huge team can all be on the same page.  Consistency is crucial when providing such comprehensive support to the women and babies we serve.
Please take a moment to review the Statement of Faith that is at the core of our ministry.
We hope that you can do your best to attend.
Sessions are virtual. You will receive an email about a week prior to your registered session with details for your Google Meets call.