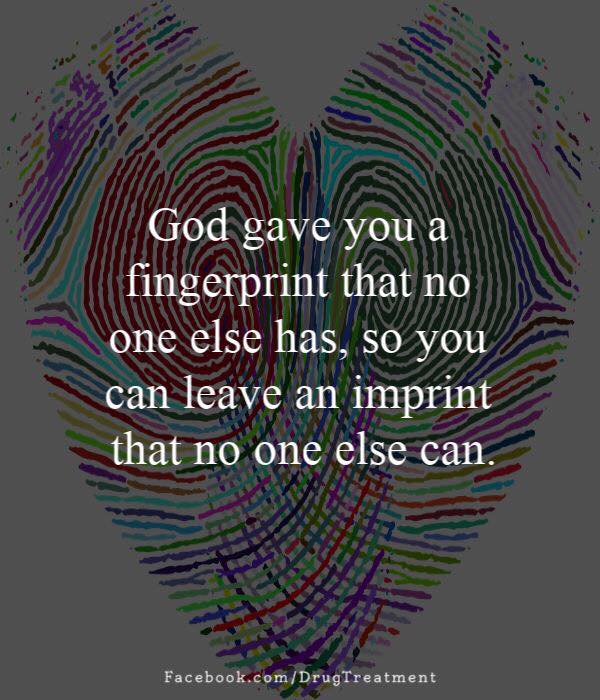 Do you believe that every life is precious?
Would you like to be part of the spiritual and personal growth of pregnant and parenting young mothers?
Volunteering with Bethesda House is the perfect opportunity to help provide young mothers with educational programming and resources to help them become self-sufficient and know Christ's love.
Bethesda House is seeking volunteers that want to have an immediate impact on our organization and young mothers in our community.  We are looking for individuals with a wide range of skills and offer a variety of meaningful volunteer opportunities for everyone.  We offer volunteer opportunities in several areas.
The mothers in Bethesda House model Christian life after the volunteers that they interact with daily.  Direct care volunteers are needed in a variety of ways by teaching them life skills in areas from parenting to cooking.  With a lack of public transportation on the South Shore, we rely on volunteers to drive the moms to and from their schooling, doctors appointments, etc.  The evenings are family-style in Bethesda House: meal planning, dining and enjoying one another's company are made possible by our volunteers. Babysitters are needed while the mothers attend bible study or childbirth classes.  There are opportunities for direct care volunteering to fit just about anyone's schedule.
Please note that some positions require that you sign the Bethesda House Statement of Faith.  If you would like to work directly with mothers and babies, you must sign up for a volunteer training session, which are held quarterly.
Become a Bethesda House Volunteer
Donating
Monetary Donations — Your generous gift can save lives and change the lives of young mothers in your community.
In-Kind Donations — There is always a current and changing need for baby care items, cleaning supplies, and toiletries.
Attend or help in the planning of our exciting events.
Baby Bottle Ministry (Churches, businesses, individuals)
Mother/Baby Supply Room (diapers, formula, bottles, etc.)
Source corporate donors
Check out our upcoming events and get involved!
 Outreach
Corporate sponsors
Church sponsors (Introduction to pro-life church leaders so that we can spread the word about Bethesda House and it's mission)
Administrative Support
Social media
Marketing/PR
House Staff
Most importantly, please continue to be in prayer for Bethesda House as well as our future moms and babies!